HOT

NEWS

#11
Dear all,
We wish you a wonderful new year 2019 full of bright success & happiness ! Check our retrospective of the past year 2018 as well as the first preview of the latest collection of Bali lava stone lamps "Batu Api" that we will launch in the beginning of next year !

We are looking forward to see you soon !

DCUBE Team

N.b. Our company will be closed from December 22, 2018 to January 6, 2019.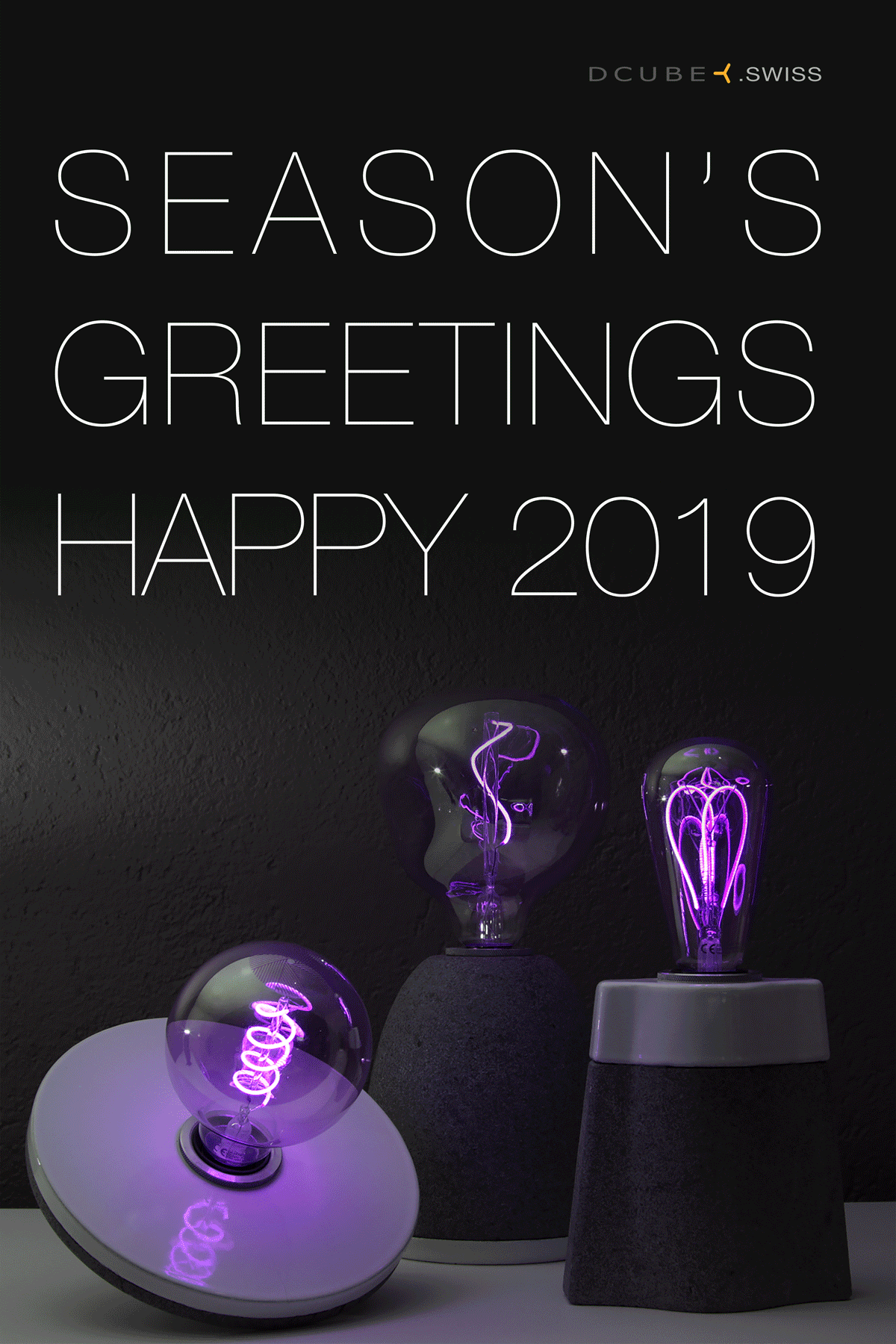 Lighting Design - BATU API new 2019 collection - Bali Indonesia

"Batu Api" in Balinese means "burning stone". Created by Davide Oppizzi for the Franco-Balinese brand COULEUR LAVE BALI, this collection of table lamps, inspired by the primitive forms of the objects of the island, is declined in 7 models bearing all the name of a volcano of the Island of the Gods. Made entirely by hand in Bali, the body of the lamp is turned, carved and hand-formed by local craftsmen. Its raw lava stone body is enamelled partially on certain areas. The complete collection is to discover early 2019, stay tuned !
Lighting Project - Geneva, November, 15, 2018. " The Sky Underground" VIDEO

The miracle of DCUBE artificial Skies : you have to see it to believe it ! Going down to the 3rd basement of the hospital La Tour in Geneva - Switzerland is definitely a unique experience thanks to the COELUX artificial skies projecting natural light as well as the LIGHT COGNITIVE - BIG SKY Circadian Dynamic Horizons that reproduce the moving horizon of a sunny day. The complete floor of more than 1'000m2 is equipped with these surprising technologies which bring you a well being identical to the true light of the day. An experience of relaxation, anti-anxiety and well-being all day long for both patients and caregivers. True light therapy that truly improves the quality of life in a closed environment.
Lighting Design - Como, Italy, June 29, 2018

And the PLATINUM A' DESIGN AWARD of the category A' Lighting Products and Projects 2017 - 2018 goes to... MOZAIK SYSTEM !!!
The innovative Mozaik collection, created by the Swiss-Italian designer Davide Oppizzi for Designheure, has been assigned the prestigious A' DESIGN AWARD PLATINIUM 2018 and the MIAW AWARD 2017, rewarding this architectural and modulable collection, designed to structure the space by being at the same time a lamp and a space separator. More pictures HERE.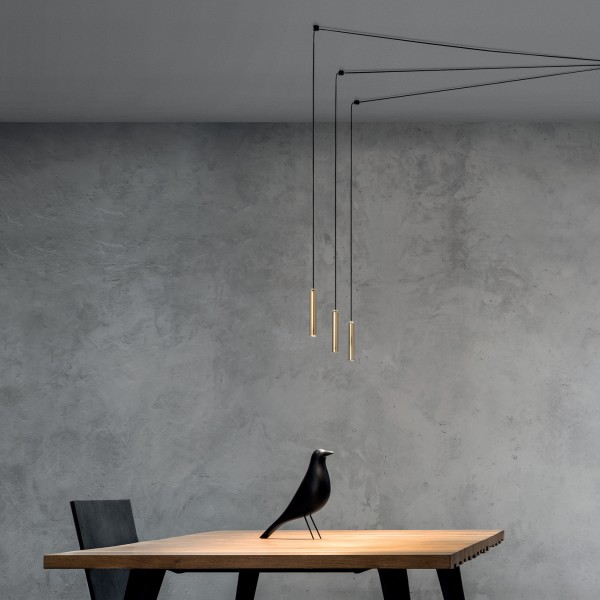 Lighting Design - Frankfurt Light & Building - April 2018

Compact and minimal but with unexpected lighting effects: 2Nights collection offers wall lights and the new 2018 suspension versions, suitable for any type of environment. Created by Davide Oppizzi for LINEA LIGHT GROUP, this collection won the 2016 Red Dot Design Award.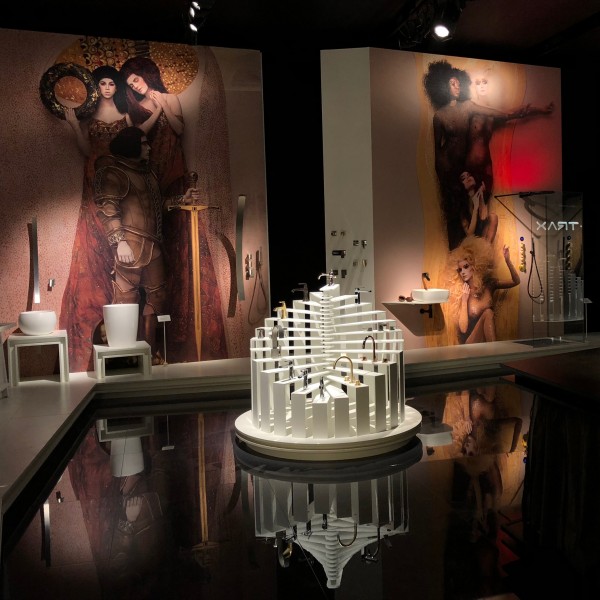 Architecture & Lighting - Milan Design Week - April, 2018

For the 3rd consecutive year of Salone Internazionale del Bagno, GRAFF will participate with an astonishing booth designed by Davide Oppizzi - DCUBE. Following the ART of BATH concept, launched by the company in 2016, this year GRAFF will host some breathtaking portraits created by the Viennese photographer INGE PRADER and inspired by Klimt's masterpieces.
Lighting Project - Geneva - November, 2018

Exclusive Art Pieces in private Museum & Foundation. Our last lighting project for stunning Antique Art Sculptures & Painting - Private collection, Han dynasty 400 after D-Day.
We love to highlight art, but not only. Our lighting activities also extend into the residential, outdoor, healthcare, retail & showcase, hospitality & services, exhibition & events sectors. Discover HERE our lighting process for architectural spaces.
LOOKING FORWARD,
DCUBE TEAM